ePower
Published at Dec. 24, 2022
ePower is a home automation software, mainly for Raspberry PI devices. The idea is to represent your devices as simple nodes, that you can connect to each others.
The project is only in the early stage. Even the name is just a project name.
My main motivation are the raising electricity prices in Europe. Currently the main feature is to fetch the electricity prices and turn off my Mitsubishi air source heat pumps during the high prices. I also use it to turn on my bedroom lights via Tapo smart plugs in the morning.
User interface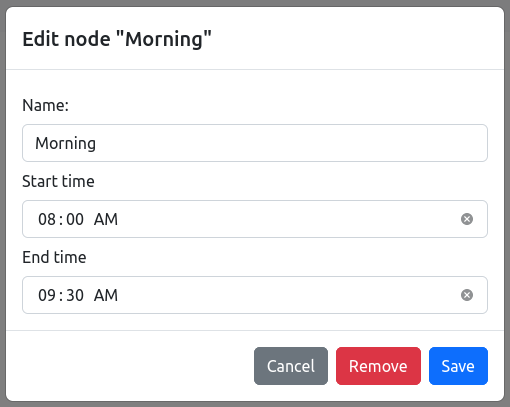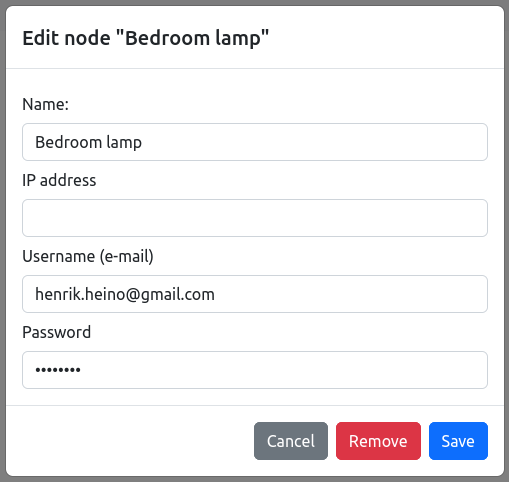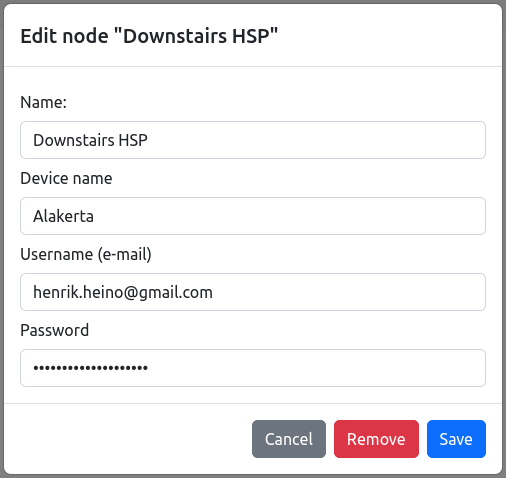 Case
I also designed and printed a case for it :)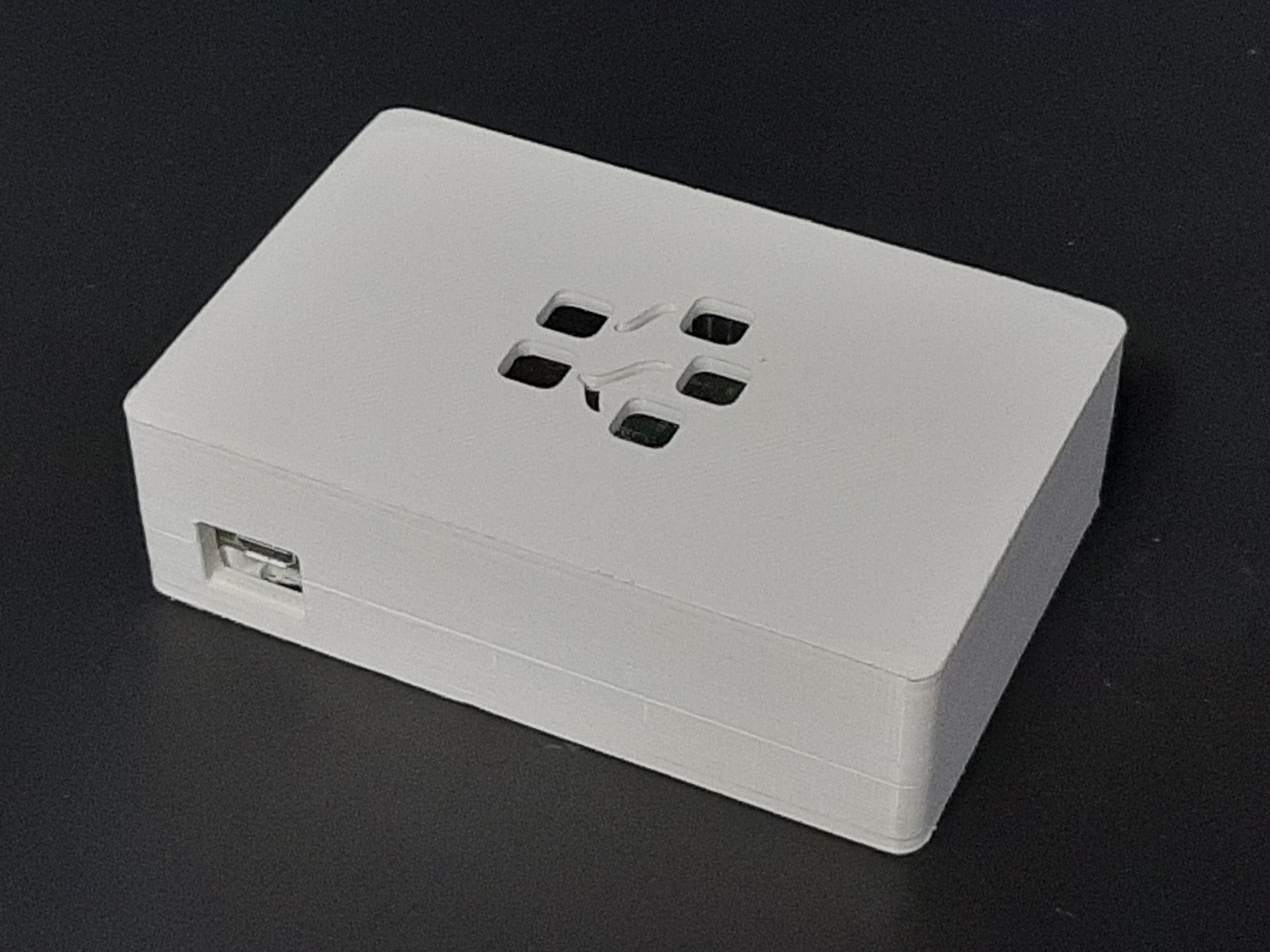 Links